BECOME A SPONSOR OR PARTNER
With almost 2000 players year round and an average of 100,000 page views per month, Coast Hockey can be your premier partner in targeting hockey-inclined individuals in the Greater Vancouver Area.
If you are interested in partnering with Coast Hockey and/or PICH League, contact marketing@coasthockey.com for a sponsorship package.
Player perks & discounts
As a CHL player, you will receive* this CHL Exclusive Player's Card pictured below:
This card will entitle receive perks and discounts from the following organizations: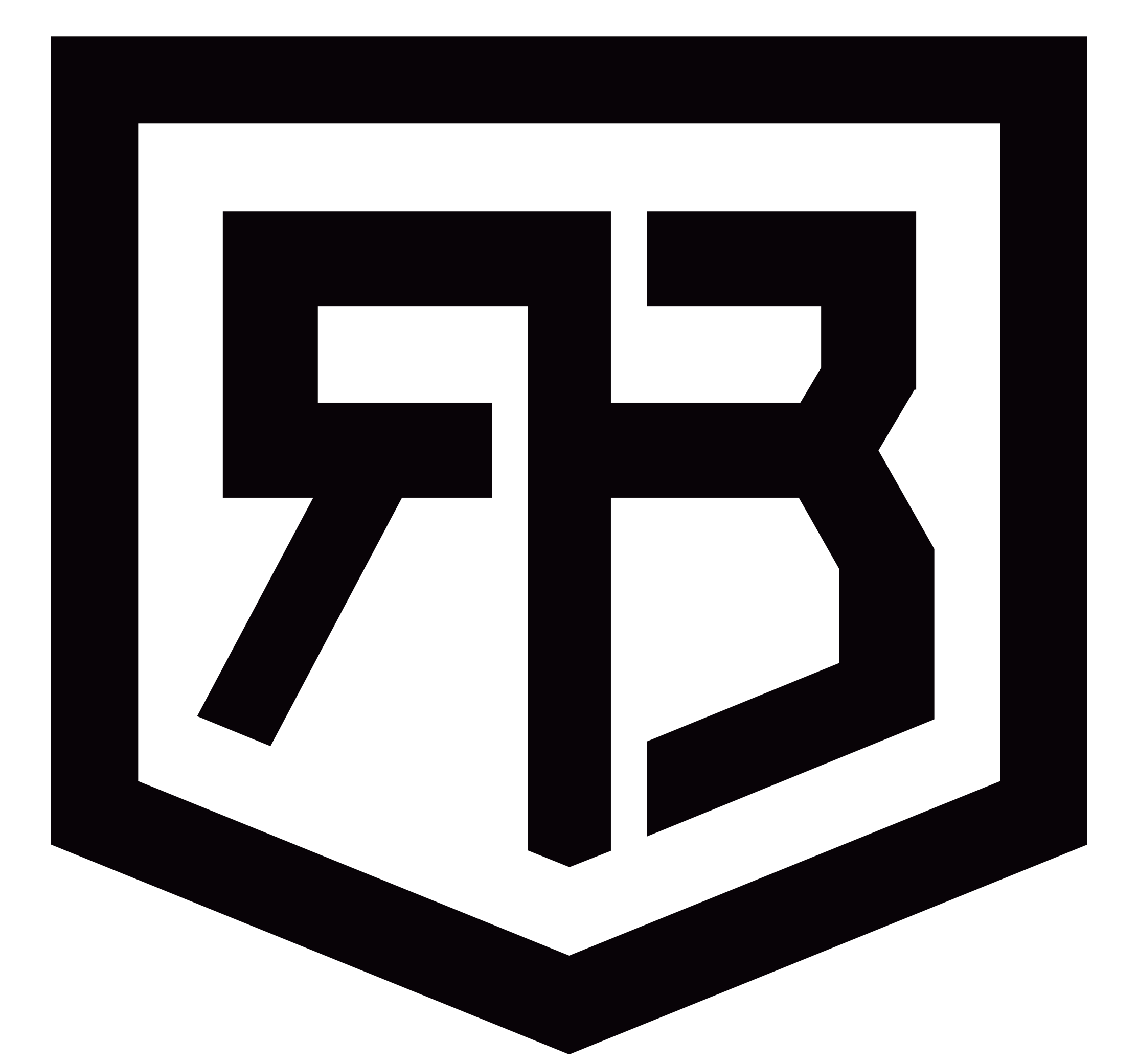 RosterBot | www.rosterbot.com
All players who sign up for a free RosterBot account will receive a swag bag. To claim your prize, after you register your team, email colin@rosterbot.com with your team name, and indicate you are from the Coast Hockey League. No CHL Exclusive Player's card required.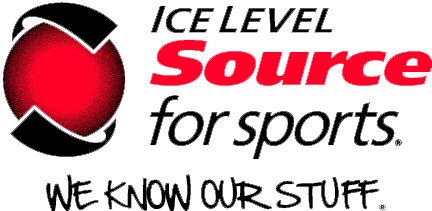 Ice Level Sports (Richmond Location) | www.icelevelsports.com
All players receive 10% off everything in store (except for skates and labour). Players can also win $300 prize packages every 3 months. To redeem discount, present your CHL Exclusive Player's Card* to cashier upon purchase. To enter the prize draw, purchase anything in store, present your CHL Exclusive Player's Card*, and receive an prize entry card. No maximum entry limit.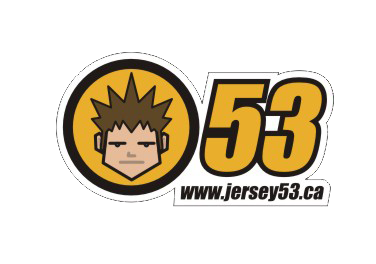 Jersey 53 | www.jersey53.ca
All players receive an exclusive discount. To redeem, contact kevin@jersey53.ca. No CHL Exclusive Player's Card required.
*CHL Exclusive Player's Cards to be distributed in Spring & Fall 2015. Please email marketing@coasthockey.com if you are a CHL player but have yet to receive one.